The Area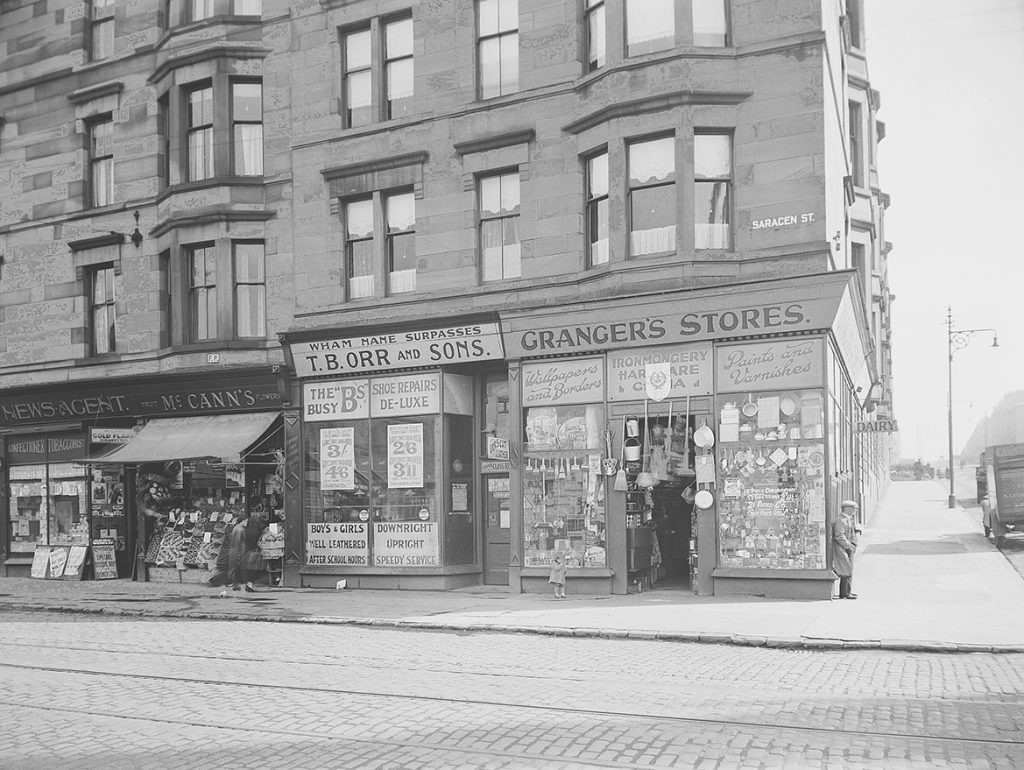 Possilpark is a district in North Glasgow and forms part of Canal – Ward 16 which has a population of 25,000[1].
The district has developed around Saracen Street which is the main hub and shopping area and which is well served by public transport.
Saracen Street itself grew around the Saracen Foundry of Walter MacFarlane & Co who was the main employer in the area for around 100 years from the 1860s to its closures in the 1960s.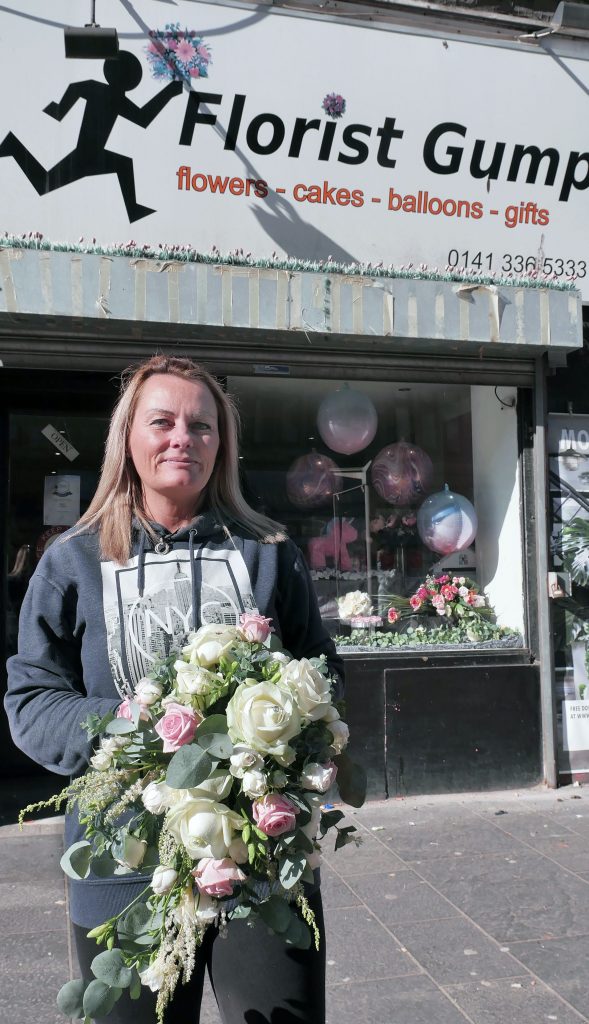 An area of heavy industry, Possilpark went into decline in the last half of the 20th century. Although it still suffers from a prolonged period of disinvestment, Saracen Street remains a busy local shopping area with over 70 smaller retailers and businesses. These range from funeral parlours, opticians and dentists to home furnishings, mini-markets, bakeries, a florist, post office and an award-winning butcher amongst others.
A number of businesses sit off Saracen Street including Allied Vehicles, the largest employer in North Glasgow and See Woo, a large Chinese supermarket.
Housing on Saracen Street remains mainly Victorian tenements with some having Heritage Environment Scotland B Listed status[2]. Surrounding areas include new build houses, a shared school campus with 3 primaries and a nursery, two religious buildings which incorporate community space, a large modern health centre and Saracen House with its office and conference facilities.
Saracen Street is recognised as the main transport link from Glasgow City Centre through to Springburn and Bishopbriggs – a Gateway to the North, so to speak.
History and Heritage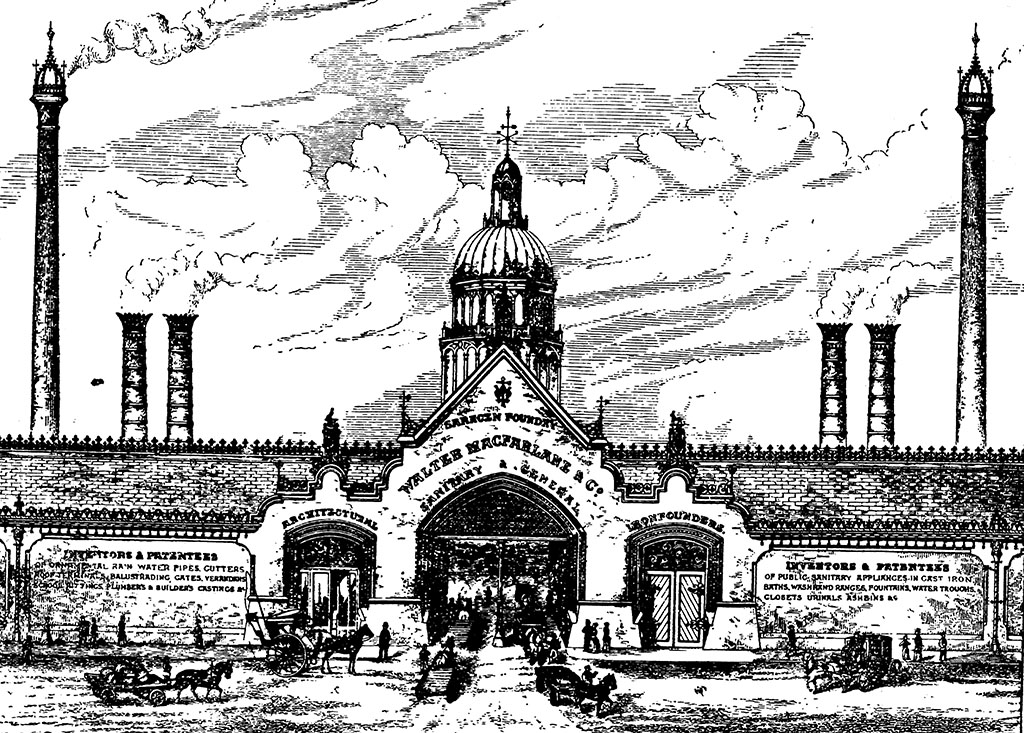 Walter MacFarlane, who established his Saracen Foundry in the area, named the area Possilpark. As his Foundry grew in size and scale so did the local population – from just 10 residents in 1872 to over 10,000 two decades later!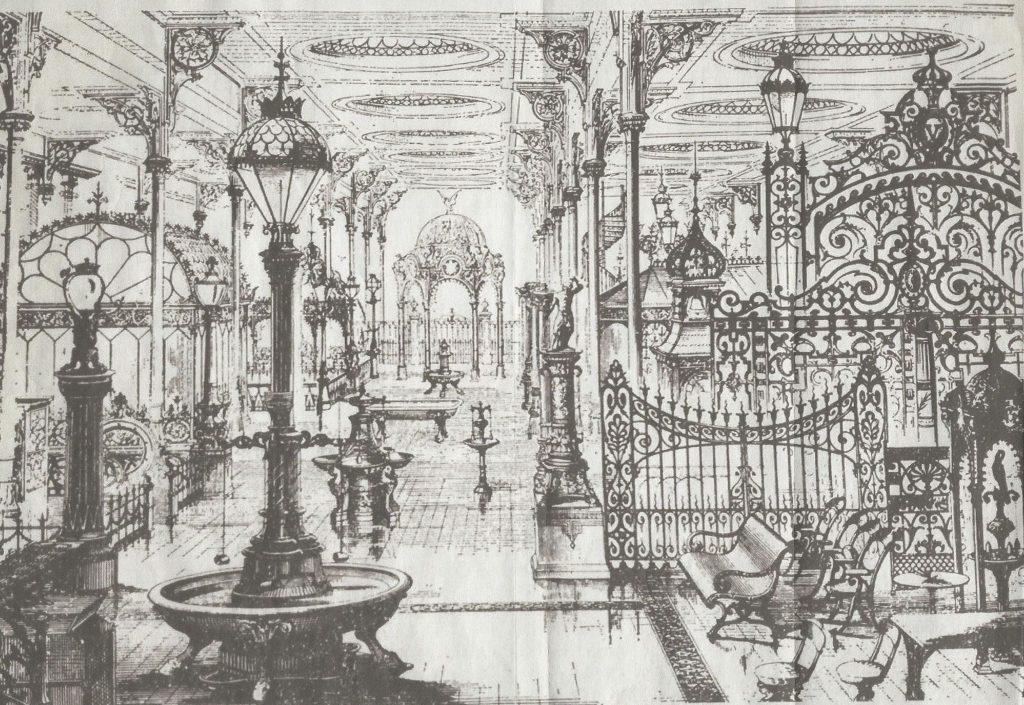 MacFarlane produced and sold decorative ironwork to the industrialising world much of which can still be seen in countries far and wide across the globe.
The layout of Possilpark was described by the then Glasgow Town Council as "one of the finest and best conducted in Glasgow… laid out with skill and intelligence, is rapidly becoming an important addition to the great city."[3]
But it was the effects of deindustrialisation in the 1960s like many other areas across the UK that accelerated a decline in the area's fortunes.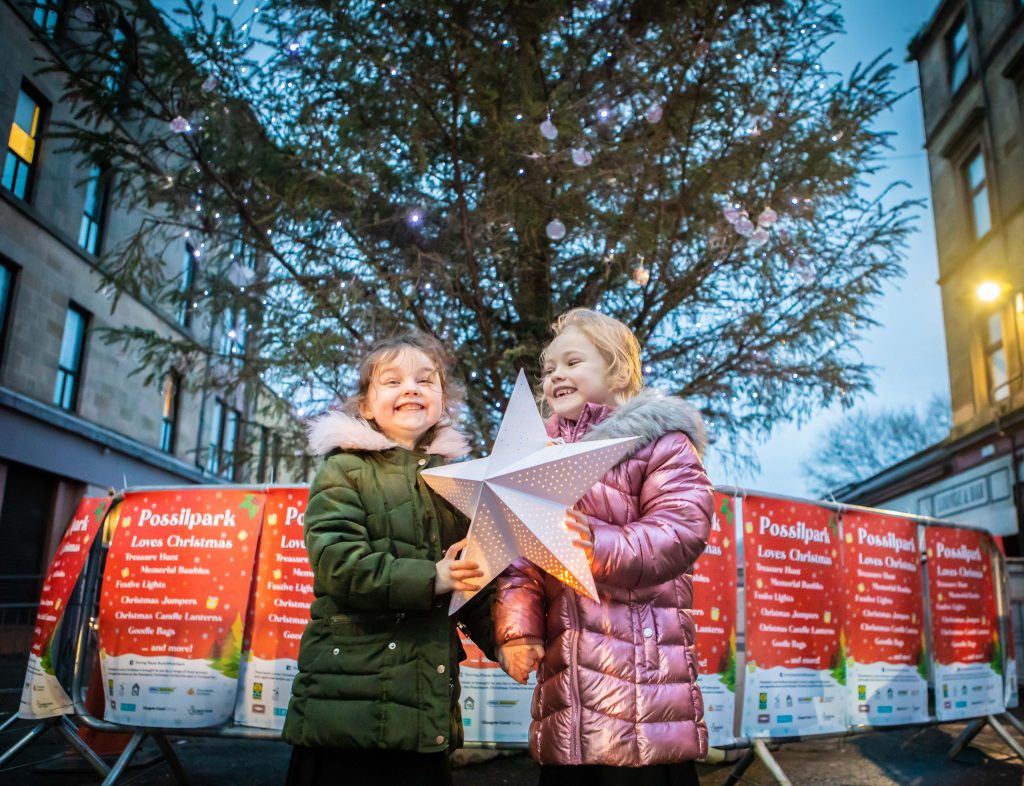 Nonetheless, over the last few decades an array of community groups emerged with a vibrant spirit providing diverse activity for local people from arts, culture and sport to gardening, growing, cooking and food redistribution amongst many more.