After a successful three-year pilot project, Possilpark Business Improvement District – or Possilpark BID for short – is continuing to work on behalf of local businesses after they voted YES to support the continuation of the project.
Read on to find out more about the BID's planned projects, how it operates and who's involved –
Our Business Plan
Our business plan is based on views from the businesses in the BID area about continuing to improve Saracen Street and its environs. The business plan also outlines our BID geography and the levy. You can read it in full here.
Our new business welcome pack
Our welcome pack for new businesses to the area has some more information about who we are and what we do –
The Board of Directors
The BID is led by a board of directors with its current members listed below:
Brian Kelly, Chair
Jim Garrity, Vice Chair
Omar Afzal, Treasurer
Margaret Fraser, Company Secretary
Gerry Faccena, Allied Vehicles
Mark Feeney, Possil Pharmacy
Gary Walker, Walker's Craft Butcher
The following are on the BID Board in an advisory capacity:
Bob Doris MSP
Cllr Alan Gow
Cllr Fiona Higgins
Provost McLaren
Police Scotland representation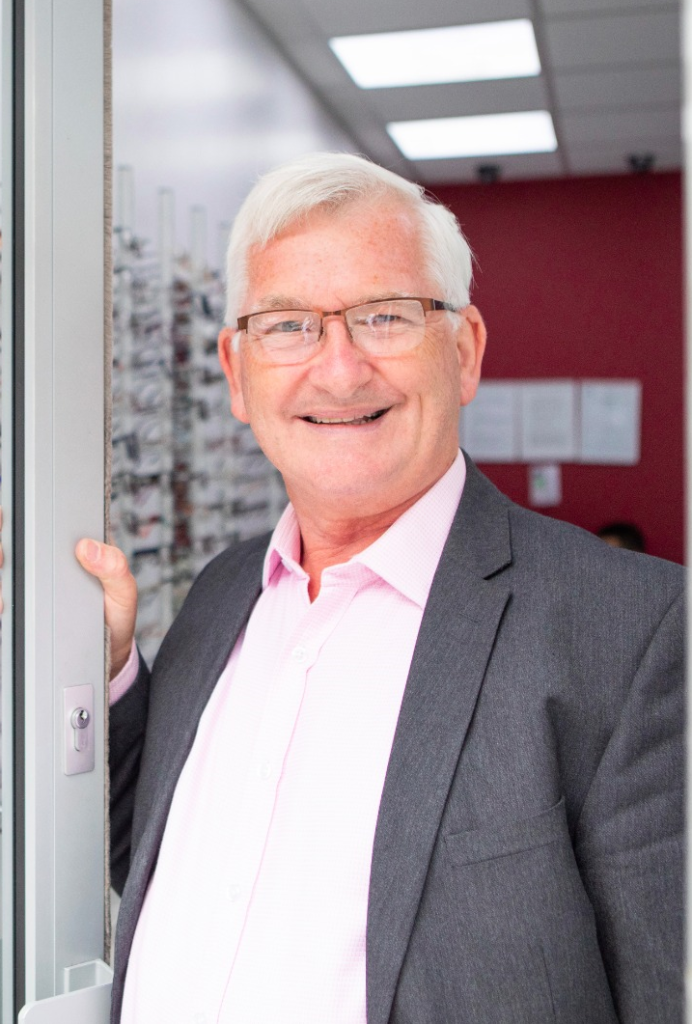 Primary Partners and Supporters
Glasgow City Council is the local delivery partner for BIDs in the city
ng homes is a registered social landlord and anchor organisation in North Glasgow; they are the first housing association to support and host a BID and are represented on the BID Board
Scotland's Improvement Districts is the national centre for Business Improvement Districts (BID) in Scotland. Its key goal is to support BIDs across Scotland to deliver inclusive local economic growth through national strategic guidance, training and practical support to build strong national partnerships.
Scotland's Towns Partnership is the national towns' collective; representing and promoting the diversity of our towns and places and supporting those organisations and groups that have an interest in or ownership of them.