We are delighted that 'Remaking Saracen' has been shortlisted in this year's Scottish Urban Regeneration Forum (SURF) in the category of 'Most Improved Place'!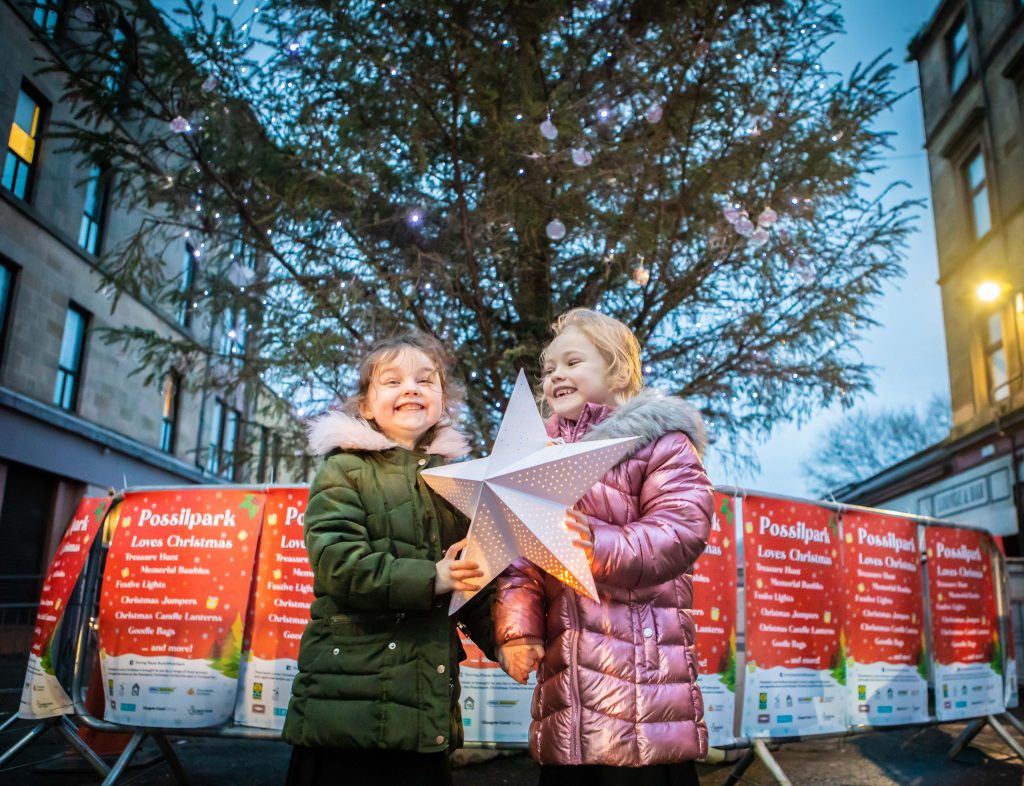 Thanks to the hard work of the business and wider community that has enabled us to get this far in a short space of time. We can do this!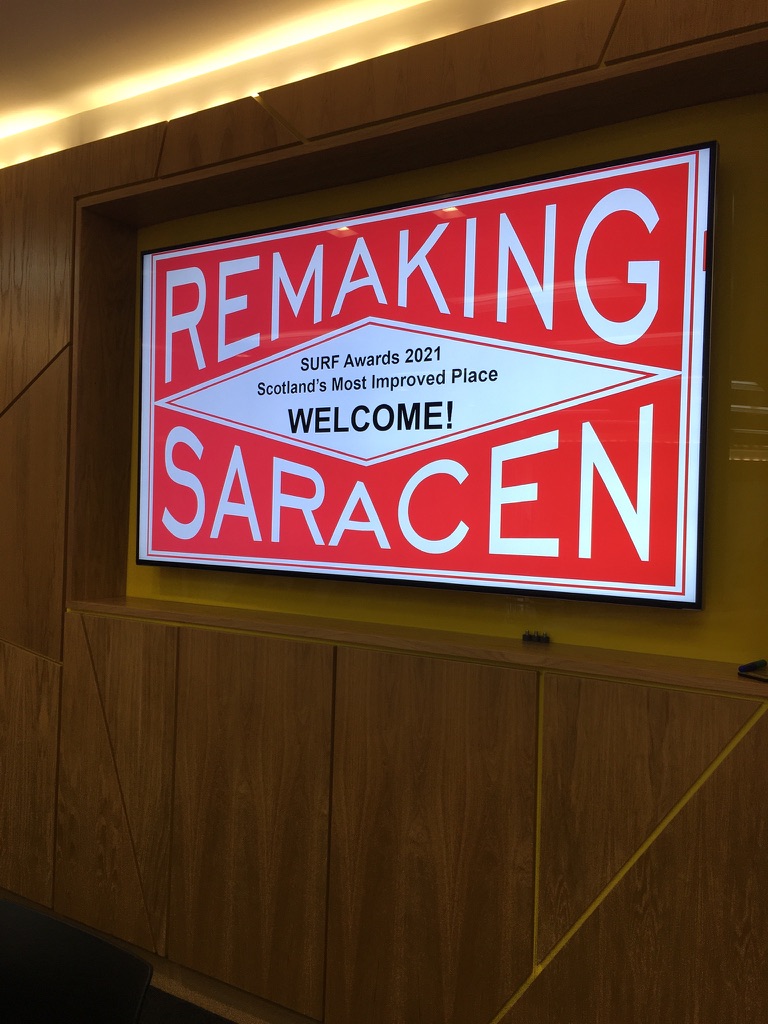 Winners are announced on Thursday 9 December 2021, we keep everything crossed!