With support from the Town Centre Fund, a Scottish Government scheme run through Glasgow City Council, a number of shop fronts on Saracen Street are being refurbished. Murray Russell Architects has designed the scheme which reflects the street's retail heritage.

The following businesses form the first phase of the scheme and you can see lots of work in progress if you're on Saracen Street. We've also founds some fantastic original features!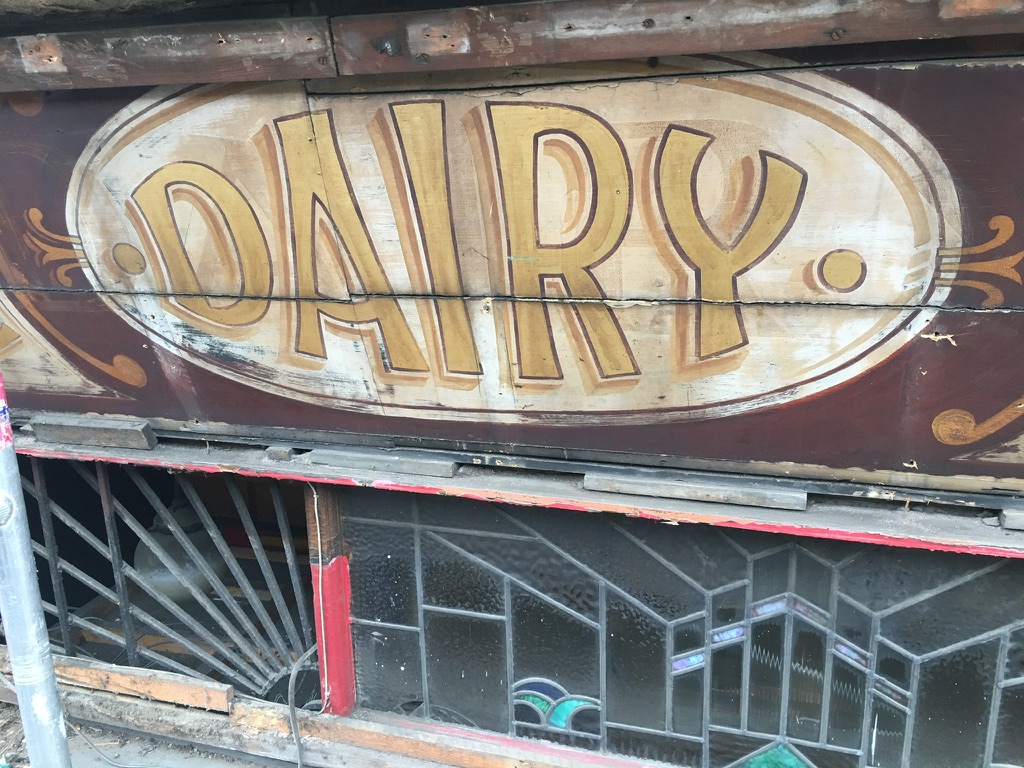 David Kinloch & Co Solicitors
Florist Gump
Gary Walker Butchers
Possil and Bannerman's Pharmacies
The Greeting Card Centre
Shopsmart and Post Office
DGS Carpets Glasgow Ltd
Fair Price
Headstart
Cheli's
The Fund has enabled the commissioning of large scale street planters to enhance the public realm. These planters were made specifically for Saracen Street with a design that reflects the BID's Remaking Saracen campaign and the street's retail heritage.