Thanks to everyone who returned our Business Survey. You provided us with great insights and a clear path forward! If you haven't returned it don't worry, you can return it any time as we'll keep a running note of comments and feedback.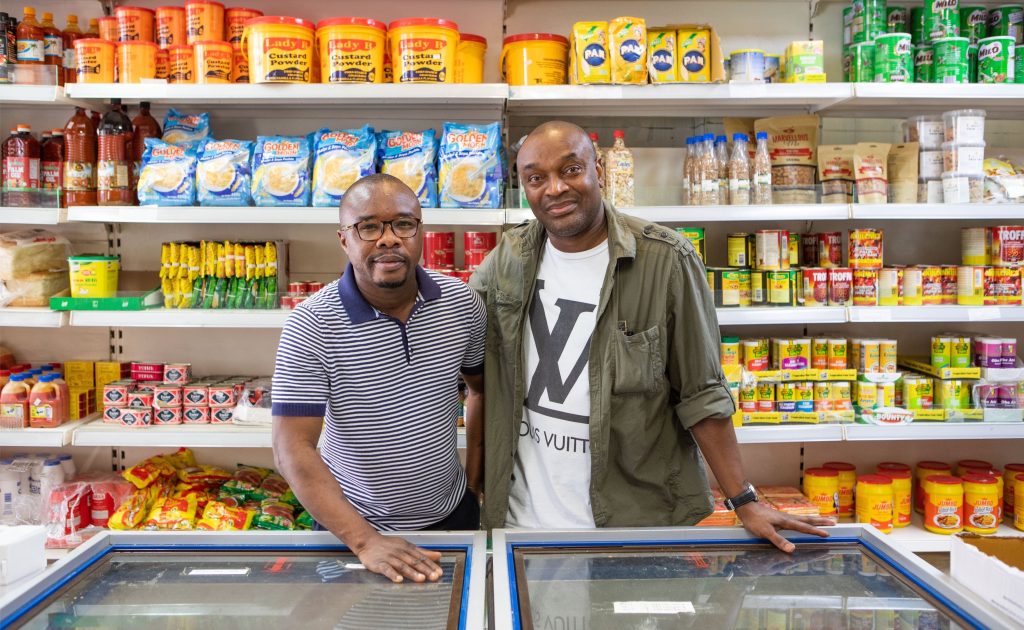 You highlighted that your priorities for the BID to focus on are to:
continue efforts to get on top of waste
keep going with programmes that enhance safety such as a police presence and year round lighting
grow a voice for business and get Saracen Street heard
roll out more street enhancements to better promote and market the area
The business survey is here as a PDF.
Thank you for supporting the BID and making a difference to Saracen Street.